About DJM Consulting Engineering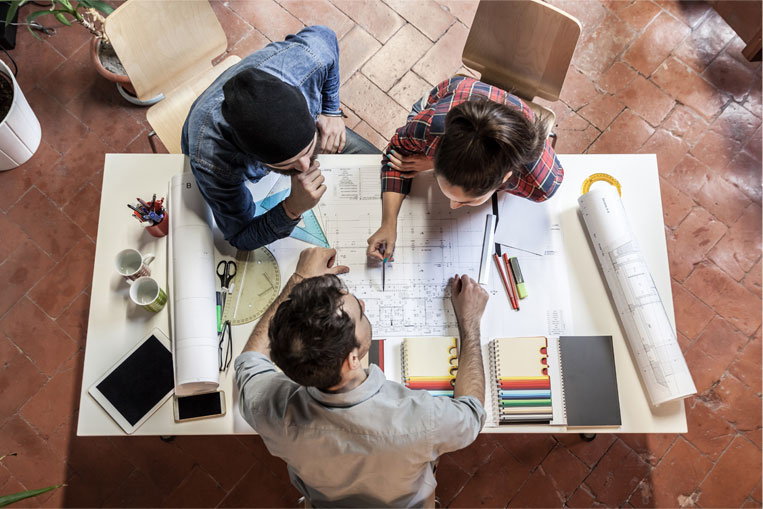 Your trusted partner in design
DJM Consulting Engineering offers a wide range of integrated design services with unparalleled collaboration and client care. Known for its energy-efficient and environmentally responsible designs, detailed drawings, and comprehensive coordination, DJM Consulting Engineering approaches each project with a fresh perspective and enthusiasm. The firm is led by president David J. Mantone, PE and has maintained its high standards throughout its evolution from a small local firm to a respected firm serving the industry nationwide.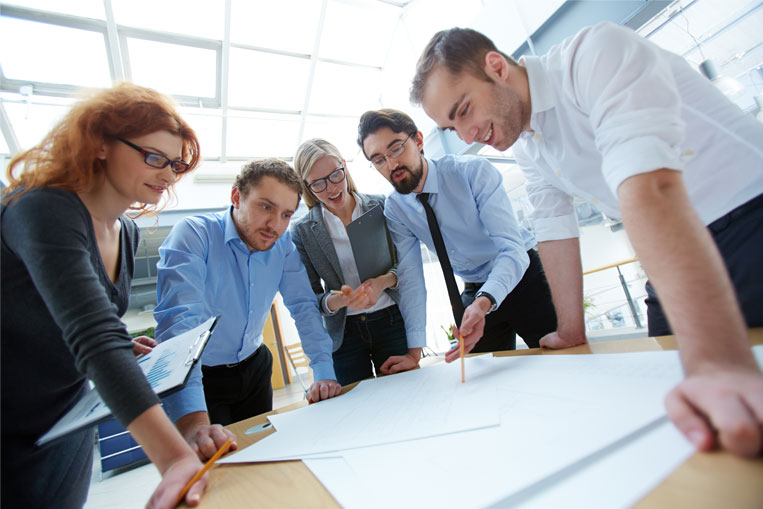 Responsiveness and accessibility
Communication is essential to keep projects running smoothly, convey the design, and ensure our clients' expectations are realized throughout the project. All DJM Consulting Engineering projects have direct principal involvement from conceptual design through construction, which provides the expertise and senior oversite necessary in today's fast-paced engineering environment.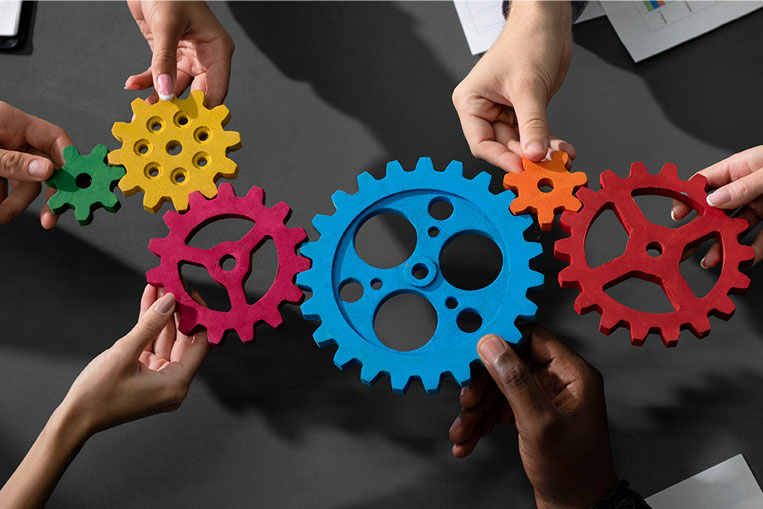 Integrated design solutions
Design projects consistently demand tight time schedules, new technologies, and strict code compliance within budgetary limits. To make sure that we are meeting our client's needs, DJM Consulting Engineering has assembled integrated teams with varied skillsets and areas of expertise that understands your needs, listens to your goals, and can deliver the best solutions for your project.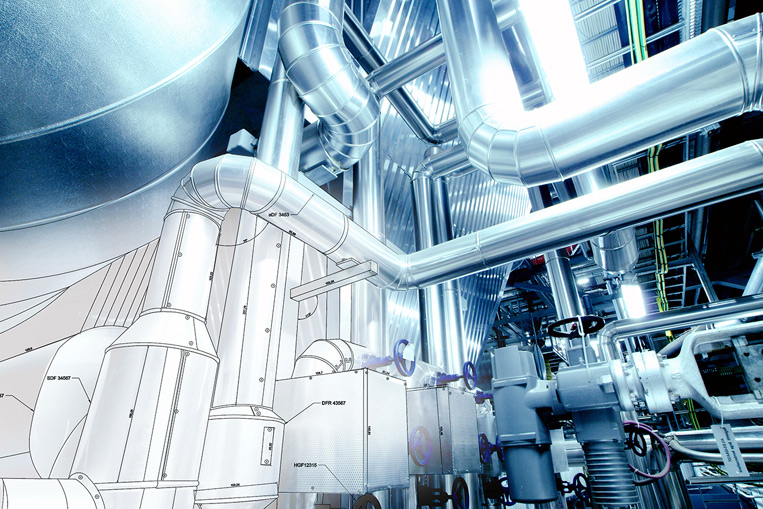 Areas of work
As the built environment evolves DJM Consulting Engineering is constantly working to align our services with the projects that our clients are building. Our team of experienced engineers has extensive experience working on a variety of projects in the commercial, retail, healthcare, educational, institutional, hospitality, restaurants, and renewable energy sectors.