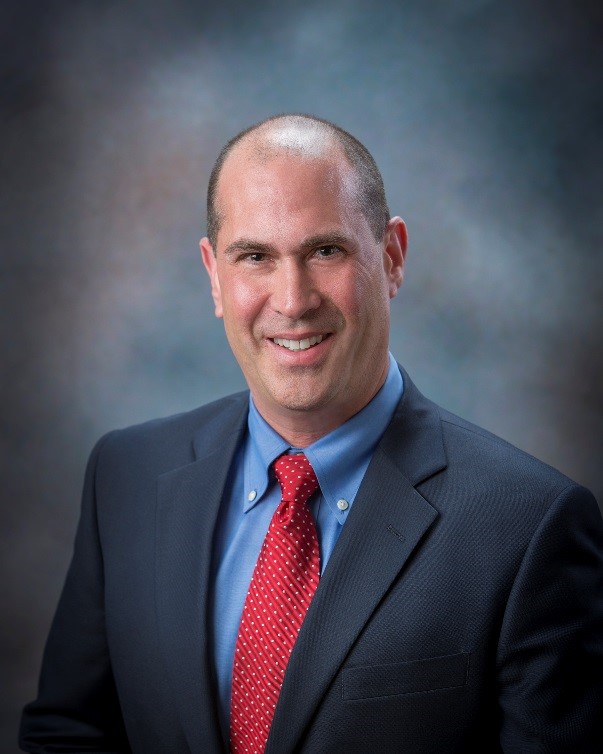 David J. Mantone, PE
President
David is the managing owner / operator at DJM Consulting and is intimately involved in many projects throughout the firm. One of David's most valuable assets is his experience and knowledge of a multitude of construction types including industrial facilities, refrigerated and ambient warehousing, private and public schools & universities, office buildings, supermarkets, restaurants, retail buildings, surgical, healthcare, mixed-use multi-family residential, and large scale solar. Being involved in a diverse group of construction environments gives him the strong engineering base and ability to apply this knowledge to various design scenarios to ensure client success.
Prior to forming DJM, David worked for three reputable engineering firms as a Project Manager, Team Leader, Client Manager and Principal. Through his many years of experience in managing many different types of construction projects across many different sectors, David has a great deal of overall knowledge in building design and the ability to effectively manage and design challenging projects.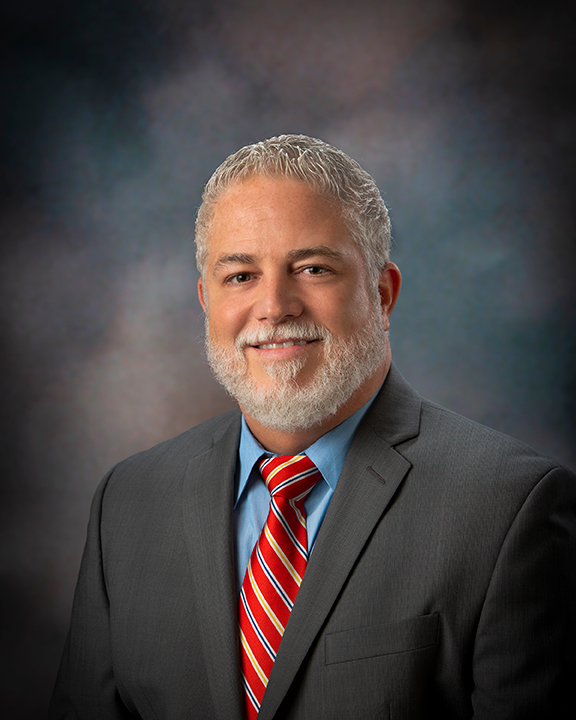 Leonidas Kopsaftis
Vice President of Operations
Leonidas's life's work has been to continually develop, foster and improve operational strategies to best align teams to succeed in the rapidly changing built environment. His passion for effective communication, responsiveness and accountability is the keystone to his approach in overseeing the day-to-day operations and planning for the firm's future. His proven track record as a team leader and experience developing projects from pre-design through construction enables him to foresee future obstacles, and rapidly expedite solutions. His creative and strategic thought process helps him come up with a copious supply of solutions to whatever challenge he may face.
Leonidas values the truth above all else and is primarily convinced by logical reasoning. With his enthusiasm and spontaneity, he brings a refreshing approach to decision making and firm leadership.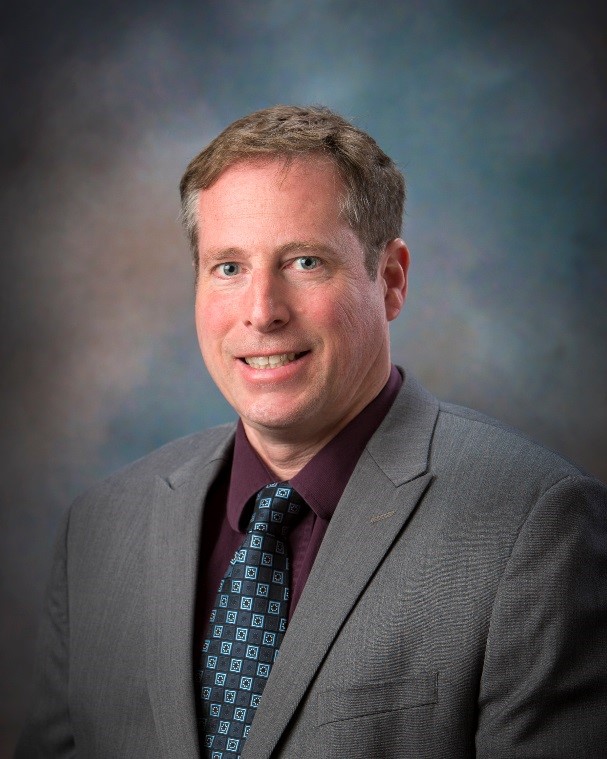 Lance B. Smith, PE, LEED AP
Principal
Lance has decades of experience designing a broad range of building infrastructures involving chilled and hot water systems, variable air volume systems, rooftop units, unit ventilators, laboratory fume hood systems, restaurant kitchen exhaust systems, electrostatic precipitators, hydraulic power systems, pump stations, low and high pressure steam systems, compressed air systems, medical gas systems, dust collection systems, plumbing, and fire protection systems. These systems were utilized in building types that included schools, laboratories, office buildings, hospitals, cultural centers, houses of worship, military buildings, restaurants, retail stores, single- and multi-family housing, and industrial settings.
Lance has managed projects from conception through construction, performing client / owner representation, lease negotiations, consultant coordination, construction document preparation, specifications, shop drawing review, and construction inspection. Lance is LEED® certified by the U.S. Green Building Council.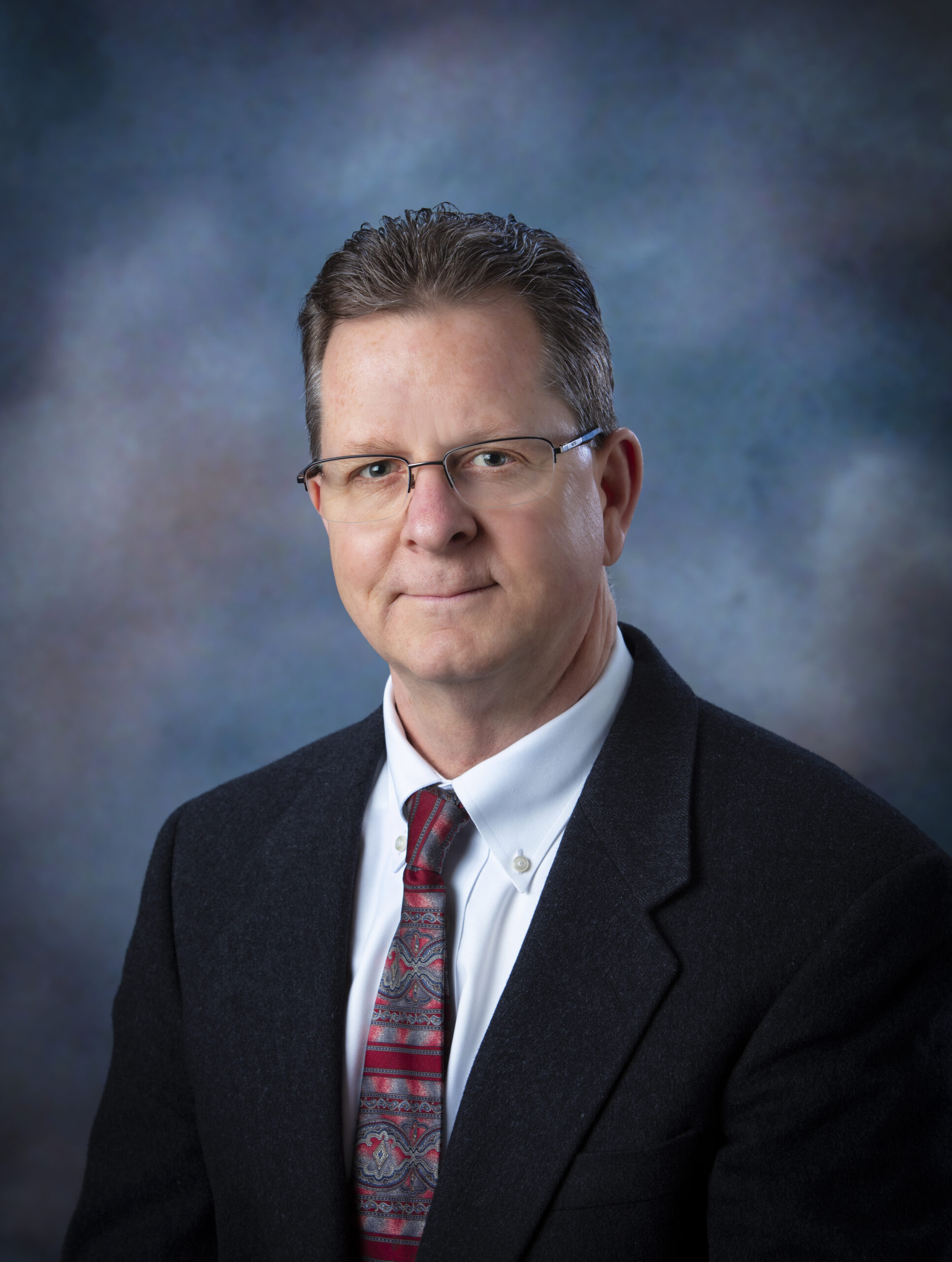 Mark F. Howe, PE
Mechanical Department Head
Mark has been involved in engineering systems since the 1980's when he served as a nuclear steam plant operator on US Navy submarines. After earning a Bachelor of Science degree in Mechanical Engineering (magna cum laude) from the New Jersey Institute of Technology, Mark went on to work with several prominent A/E and MEP engineering firms where he has served in various roles including Supervising Engineer, Project Engineer, Team Leader, and Project Manager.
Mark has extensive experience in a wide variety of project sectors including research laboratory, vivarium, mission critical, high-pressure steam and chilled water plants, campus piping infrastructure, hospital and healthcare, education, office buildings, warehouses, supermarkets, and retail facilities.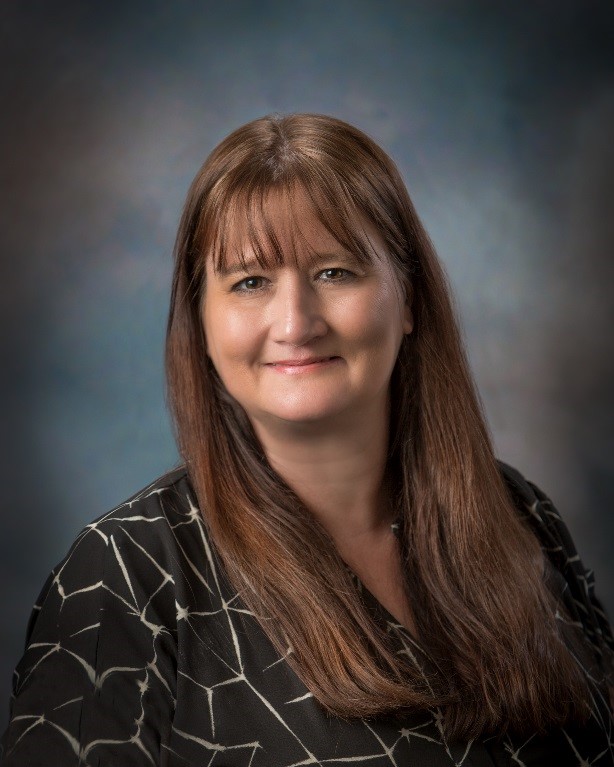 Laurie Wade
Senior Mechanical Designer
Laurie is a senior mechanical designer, specializing in plumbing systems. She has vast experience designing plumbing systems including sanitary waste and vent, grease waste, storm drainage, water distribution and gas piping. Laurie brings a diverse background of project history in various sectors, including banks, zoos, office buildings, churches, mixed use multi-family residential, restaurants, public schools, vocational schools and colleges.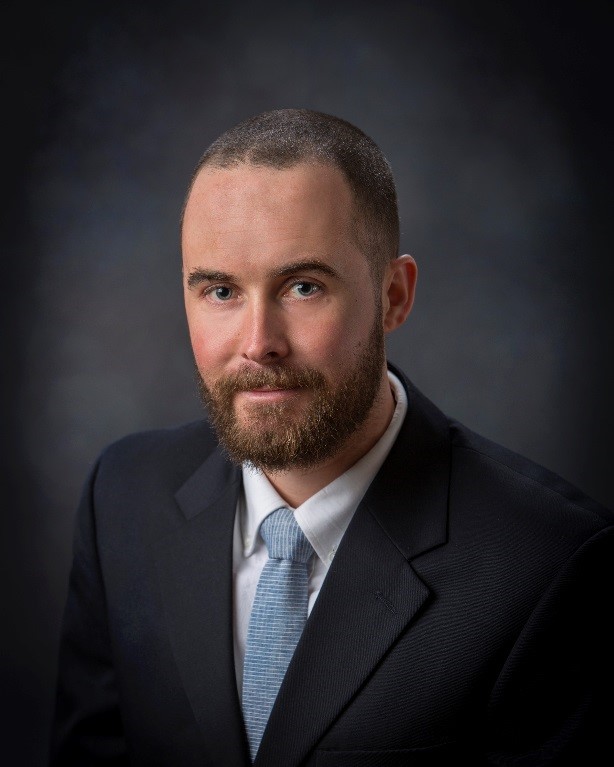 Kevin C. Higgins, PE
Director of Solar Engineering
Kevin is experienced in designing large scale commercial solar projects including DC and AC rooftops system, ground mount systems, and carport systems. He is well versed in National Electrical Code and the governing interconnection requirements for all types of photovoltaic installations throughout the country. Kevin has experience in managing joint projects that take place over multiple buildings at various school districts and military bases. These projects require diligent client and document management to coordinate all aspects of design and construction such that the projects get completed in unison to meet the client's needs. In addition to photovoltaic system design, Kevin has design experience in mechanical, plumbing, electrical, fire alarm and short circuit and arc flash studies for various construction types including mixed-use multi-family residential, supermarkets, warehouses, schools, and retail buildings.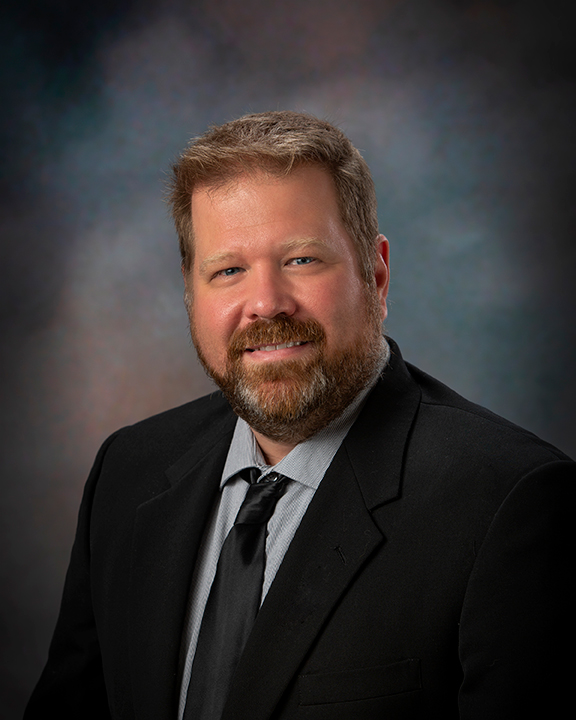 Brian R. McElwee
Senior Plumbing / Fire Protection Designer
Brian has been involved in the planning, design, management, and construction phases within the architectural and engineering industry for decades. He has performed duties of Senior Plumbing and Fire Protection Designer and Plumbing and Fire Protection Team Leader. He has designed a broad range of building infrastructures involving plumbing sanitary and vent piping; storm piping, cold and hot water distribution, natural gas and liquid propane systems, grease trap and grease waste piping design, medical gas piping systems, fire protection systems including hydraulic calculations, fire pump design and specification.
Brian brings a diverse background of project history in various sectors including healthcare, medical, hospitality, restaurants, commercial, educational, institutional, retail and mixed-use multi-family residential facilities. Brian has managed the design of projects from conception through construction, performing client owner representation, lease negotiations, consultant coordination, construction document preparation, specifications, shop drawing review, and construction inspection.