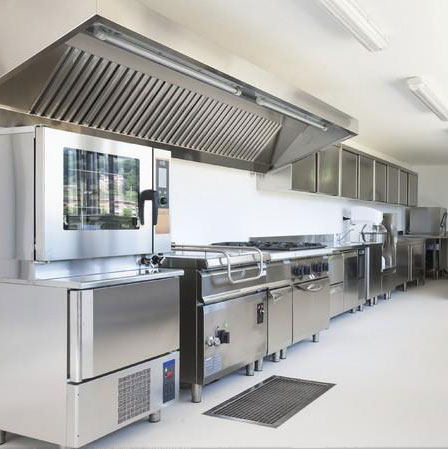 Hospitality / Restaurants
There are many factors to consider when renovating or designing hospitality / restaurant spaces. From ambient lighting and occupant comfort to exhaust hood fire suppression and grease traps, the range of systems and finishes differ greatly.
DJM Consulting Engineering's long history in the hospitality / restaurant sector affords us the insight to provide our clients with the balance of an architectural eye for high-end finish spaces and a robust MEP/FP design for back of the house and kitchen infrastructure requirements.
Our team can put your project on the right track to creating a memorable experience for both your patrons and the facility staff.
Areas of Work:
Casual and Fine Dining Restaurants
Breweries and Wineries
Commercial Kitchens / Meal Prep Facilities
Franchise Restaurants
Yacht Clubs
Airport Terminals
Commissary Kitchens
Hospitality / Restaurants Services:
New Construction
Additions and Renovations
Cold Dark Shell
Warm Dark Shell
Infrastructure Upgrades
Tenant Fit-Outs
Adaptive Reuse and Code Compliance
Facility Surveys and Assessments
Feasibility Studies
Design / Build Turnkey Construction
BIM Services
LEED Design
Hospitality / Restaurants Capabilities:
Plumbing Design
Electrical Design
Mechanical
Fire Sprinkler / Fire Alarm Design
Solar Design / Photovoltaic
Construction Administration
Owner Representation
Commissioning