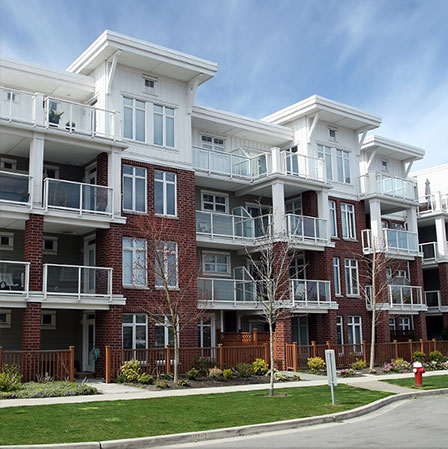 Multi-Family Residential
DJM Consulting Engineering's in-depth experience in the ever-evolving multifamily market provides us a copious list of engineering solutions and design experience to draw upon.
Our design team takes great pride in staying at the forefront of housing design strategies, sustainable solutions, and advanced technologies being implemented in today's housing market.
With a wide range of experience in multi-family residential market, DJM will provide you with the knowledge and expertise that your project needs.
Areas of Work:
Mixed-Use Multi-Family Apartment Buildings
Age Restricted Complexes
Recreational Centers
Senior Living Facilities
Multi-Family Residential Services:
New Construction
Additions and Renovations
Infrastructure upgrades
Tenant Fit-Outs
Adaptive Reuse and Code Compliance
Facility Surveys and Assessments
Feasibility Studies
Design/Build Turnkey Construction
BIM Services
Multi-Family Residential Capabilities:
Plumbing Design
Electrical Design
Mechanical
Fire Sprinkler/Fire Alarm Design
Life Safety Systems
Solar Design/Photovoltaic
Construction Administration
Owner Representation
Commissioning