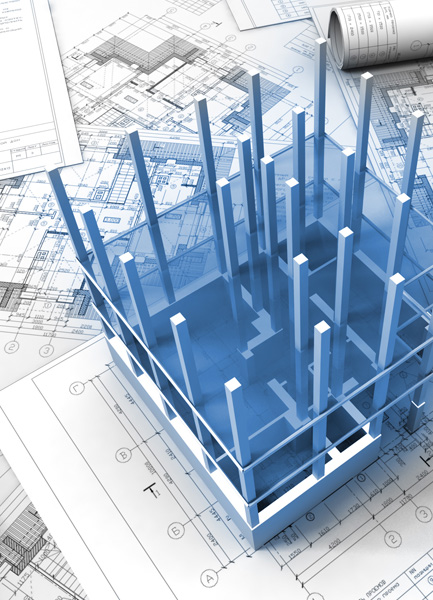 Building Information Modeling (BIM)
DJM Consulting Engineering can provide BIM services as required to meet your project's needs.
Our BIM leadership team can provide the support and expertise required to seamlessly integrate our MEP/FP design into your BIM workflow.
We provide our clients with the latest computer-aided drafting and design technology from standard 2D drawings to the latest in 3D computer-aided drafting technology.
BIM Services and Solutions Including:
MEP/FP Modeling
MEP/FP Construction Documents
BIM System Coordination and Clash Detection