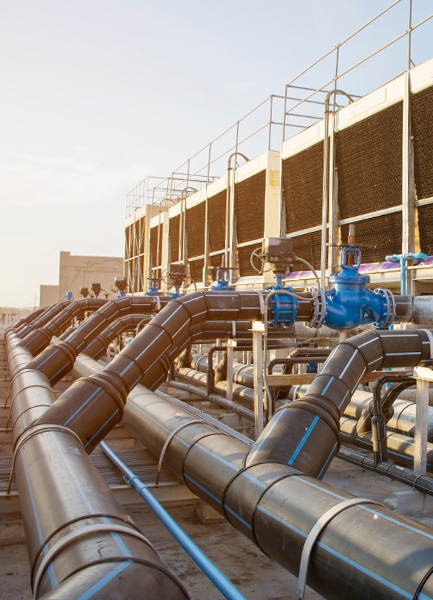 Building Systems Commissioning
DJM Consulting Engineering provides third-party commissioning support to assure owners that their building systems are installed and functioning properly.
Our commissioning agents can troubleshoot your systems and propose practical solutions to increase energy performance, reduce service orders, and improve occupant comfort.
DJM can also be onsite to witness system testing and startup to ensure that the owners system performance requirements and design intent has been met prior to occupancy.
Commissioning Services and Solutions Including:
New Building Commissioning for Applicable MEP/FP Systems
Existing Building Commissioning / Recommissioning for Applicable MEP/FP Systems