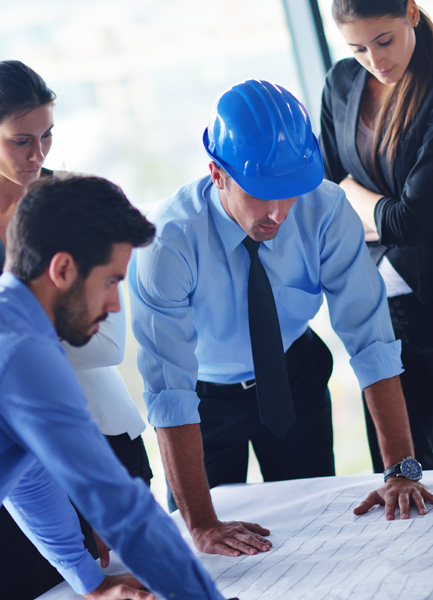 Construction Administration
DJM Consulting Engineering can provide construction administration services for our clients to assure that all system designs are accurately translated into proper working systems.
DJM will work to assure that the contractors are executing the project as per the design and specifications and in coordination with other trades.
Our team will be actively involved with your project from the early planning stages through commissioning. Services can be scaled to meet any project and budget requirements.
Construction Administration Services and Solutions Including:
Evaluate bids and make recommendations to owner
Conduct a pre-construction meeting with all project stakeholders to outline project requirements, expectations, and goals
Interact with the owner, design team, and contractor to resolve construction issues expeditiously and efficiently
Review, respond, and track submittals, requests for information, change orders, and project schedule
Perform site visits for general coordination
Provide punchlist reports