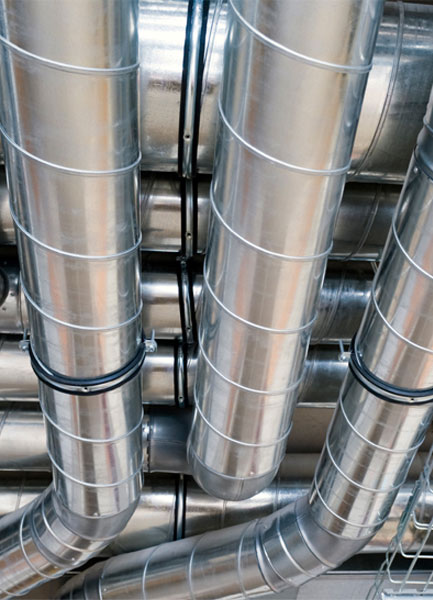 Mechanical Engineering
From advanced mechanical systems designs, to HVAC controls, renovations, and equipment replacement DJM Consulting Engineering provides our clients the services they need to get the job done.
Our team designs sustainable, high-performance buildings that make the most of every environment to maximize occupant comfort while minimizing operation cost.
Through collaboration with the architects, owners, contractors, and end users DJM Consulting Engineering assures that we meet your project's needs.
Mechanical Design Services and Solutions Including:
Air-Side Systems
Central Plant Chiller & Boiler Systems
Variable Refrigerant Volume (VRF) Systems
Kitchen Hood Systems
Building Controls and Integration
Industrial Exhaust Systems
Laboratory & Clean Room Systems
Energy Recovery Systems