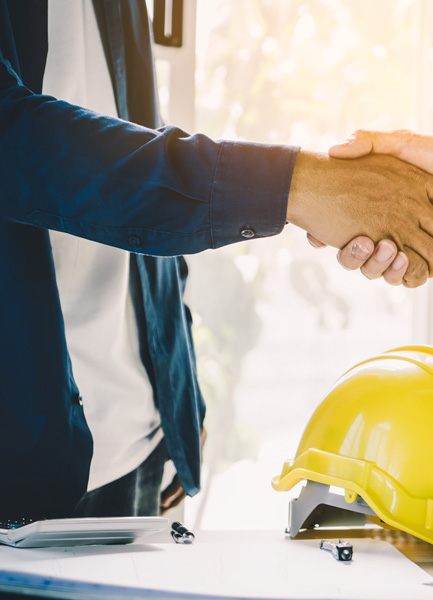 Owner Representation
DJM Consulting Engineering can work as your eyes and ears to make sure your next construction project succeeds at the highest level.
Starting at the very beginning of the project DJM will work alongside the owner to identify budget and project objectives, a realistic schedule, and a clear understanding of what success looks like to them.
After clear path forward is defined, DJM can help identify and assemble the design, construction, and specialty consultants to deliver on the client's goals. From that point forward, it is about management, communication, and coordination.
Owners Representation Services and Solutions Including:
Site Assessment / Due Diligence Reports
Development of the Project Program Summary
Budget Development and Oversight
Develop Project Master Schedule
Team Selection and Procurement
Value Engineering / Cost Control
Expedite Substantial Completion and Final Inspections
Coordinate Transfer of Property Operation to Owner