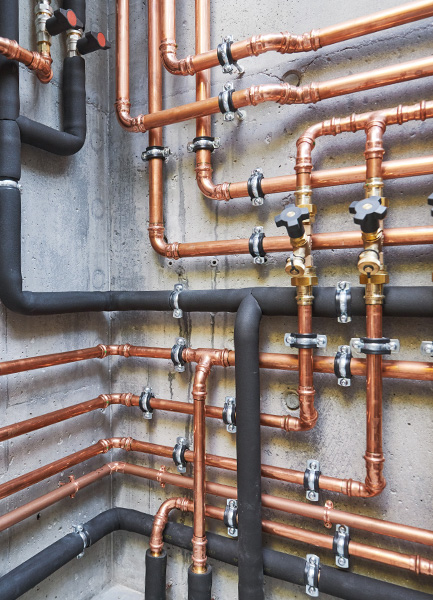 Plumbing Engineering
From integrated plumbing systems to advanced solutions for water conservation, reclamation, and treatment, DJM Consulting Engineering provides our clients the services they need to get the job done.
Our design team has expertise in traditional plumbing systems as well as specialized plumbing systems for laboratories, manufacturing, and medical facilities.
Through collaboration with the architects, owners, contractors, and end users DJM Consulting Engineering assures that we meet your project's needs.
Plumbing Design Services and Solutions Including:
Plumbing Sanitary and Vent Piping Systems
Storm Piping Systems
Cold and Hot Water Distribution Systems
Natural Gas and Liquid Propane Piping Systems
Grease Trap and Grease Waste Piping Design
Medical Gas Piping Design Systems
Ejector and Sump Pump Systems